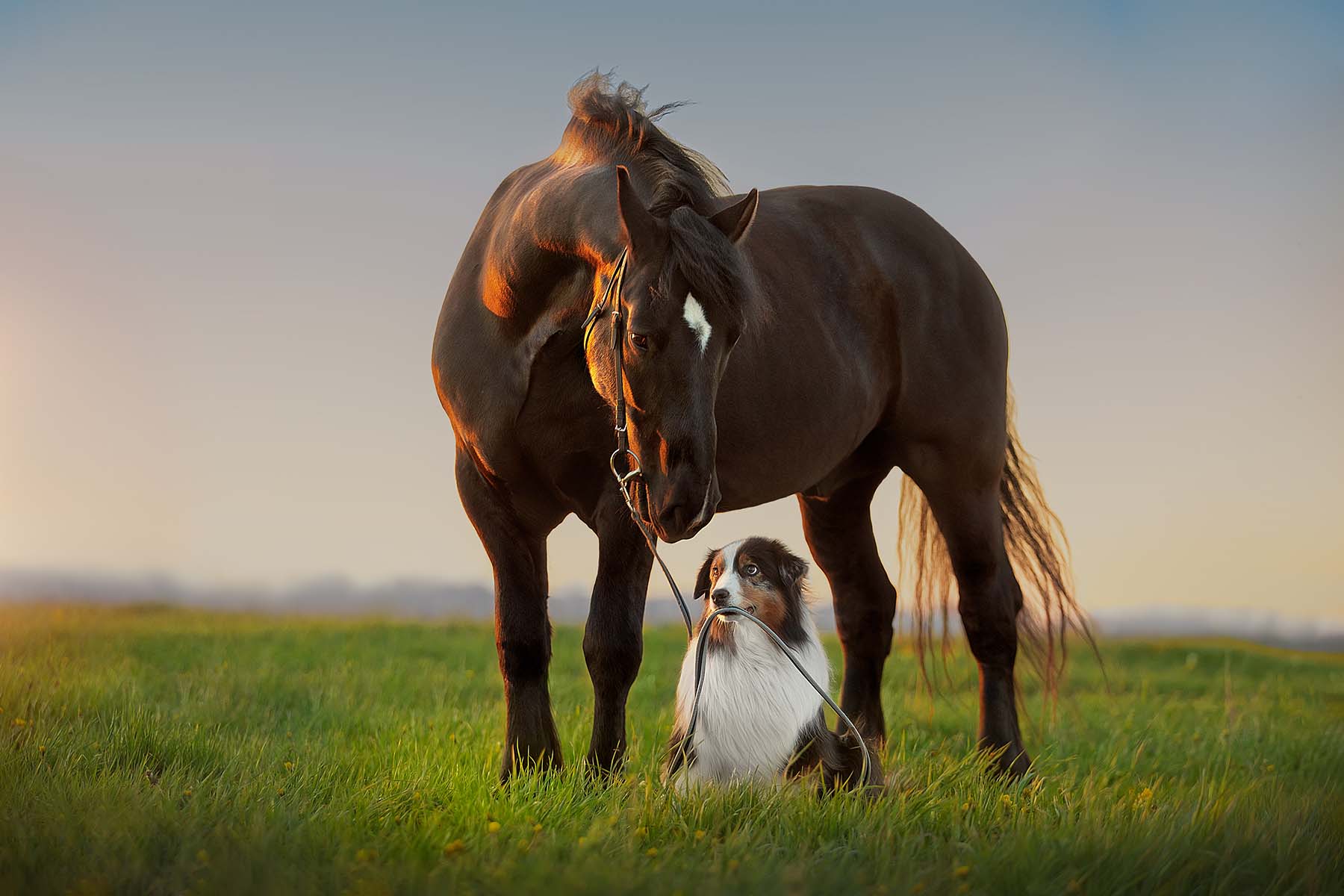 Welcome to Sangudo Veterinary Clinic!
Available for 24 hour emergency by phone
Our Team
We practice respect, courtesy, empathy and responsibility on a daily basis. It is these characteristics that set us apart from other clinics as we want your entire experience to be beneficial to you and your pet.
Meet Our Team
Our Services
Hello and welcome to the Sangudo Animal Clinic. We personally want to thank you for visiting our website.
We offer veterinary services ranging from vaccinations to wellness care, to dentistry, and many more.
Learn More
Small Animal Services
We offer a wide range of small animal services to help better the health of your furry family members.
Large Animal Services
We offer a wide range of primary health and preventive care services to help keep your livestock healthy and productive
Feline Spay, Neuter Months Begins
Get In Touch
We'd love to hear from you! Use our online form to request an appointment, or give us a call to book over the phone. Contact us any time with questions or concerns.
Address
4916 52nd Ave. P.O. Box 581
Sandugo, AB, T0E 2A0
Contact
Call us Now
Hours
Mon-Fri: 8:00am-5:00pm
Saturday: 9:00am-1:00pm
Sunday: Closed
*We are closed Monday-Friday for lunch between 12pm-1pm*